Africa's foremost indigenous conglomerate, Dangote Industries Limited (DIL) today announced new appointments, with Olakunle Alake, the erstwhile Chief Operating Officer (COO) now the Group Managing Director and Cherie Blair, wife of former British prime minister as a non-executive director of Dangote Cement Plc Global.
Using GROUP BY to avoid self-joins Sometimes, it appears that a necessary solution to common SQL problems is to join a table to itself. While self-joins do indeed have their place, and can be very powerful and useful, often times there is a much easier and more efficient way to get the results you need when querying a single table.
Sorg Architects Joins DLR Group (WASHINGTON, D.C. – July 21, 2015) – DLR Group and Sorg Architects jointly announced today the two firms are joining operations.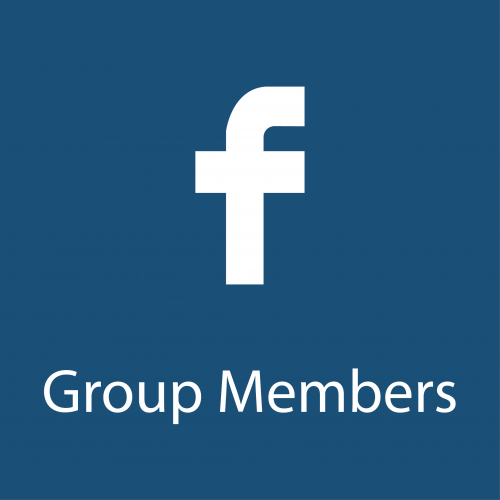 The Nashville Predators ownership group changed in 2007 when the team was on the brink of leaving Music City and includes several healthcare execs.
Lithia Motors, Inc. has acquired Day Automotive Group in Monroeville, Pennsylvania, a suburb of Pittsburgh. The Day group is estimated to generate $340 million in …
A lobbying group representing the video game industry has filed to join a lawsuit against the Federal Communications Commission (FCC), seeking to overturn the board's decision to end the Obama-era net neutrality rules.
CINCINNATI, Jan. 31, 2018 /PRNewswire/ — Work Group Inc. (WKHS), an American technology company focused on providing sustainable and cost-effective solutions to the commercial electric transportation sector, today announced that Kevin Vincent has joined the company as Vice President of Government
Welcome to DPA. Joining DPA will help you grow your sales and make more money. Partnering with us will give you an advantage over your competition.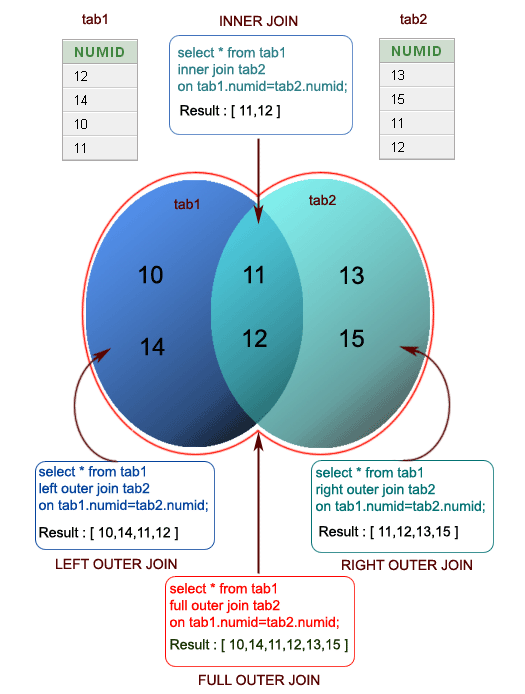 Chef Thomas Hauck of c.1880 joins the Lowlands Group of European-style cafes As culinary director, he'll oversee improving the food at five Cafe Hollanders and Cafes Benelux, Centraal and Bavaria. Check out this story on jsonline.com: https://jsonl.in/2HLBr8A
Would the supporters of CBC like the idea of our left wing state broadcaster joining forces with an outfit like National Review to work on election coverage here in Canada?